Posted 2 hours ago
Proposed by come on daddy
Originally posted on Venture Forward by GoDaddy
BLACK WOMEN HAVE CREATED NEARLY 20% OF THESE STARTUPS SINCE THE BEGINNING OF THE PANDEMIC, THREE TIMES THEIR SHARE OF THE AMERICAN POPULATION.
Denise Larell has always been a good student and an excellent hairdresser. She started doing extra hair braids when she was 16. But two years later, grappling with the realities of living below the poverty line, she was forced to make a difficult choice and temporarily dropped out of school to focus on earning money. "I was in survival mode," says Larell, who grew up in an economically depressed part of Baltimore. "I needed a source of income to support myself and my siblings," she recalls.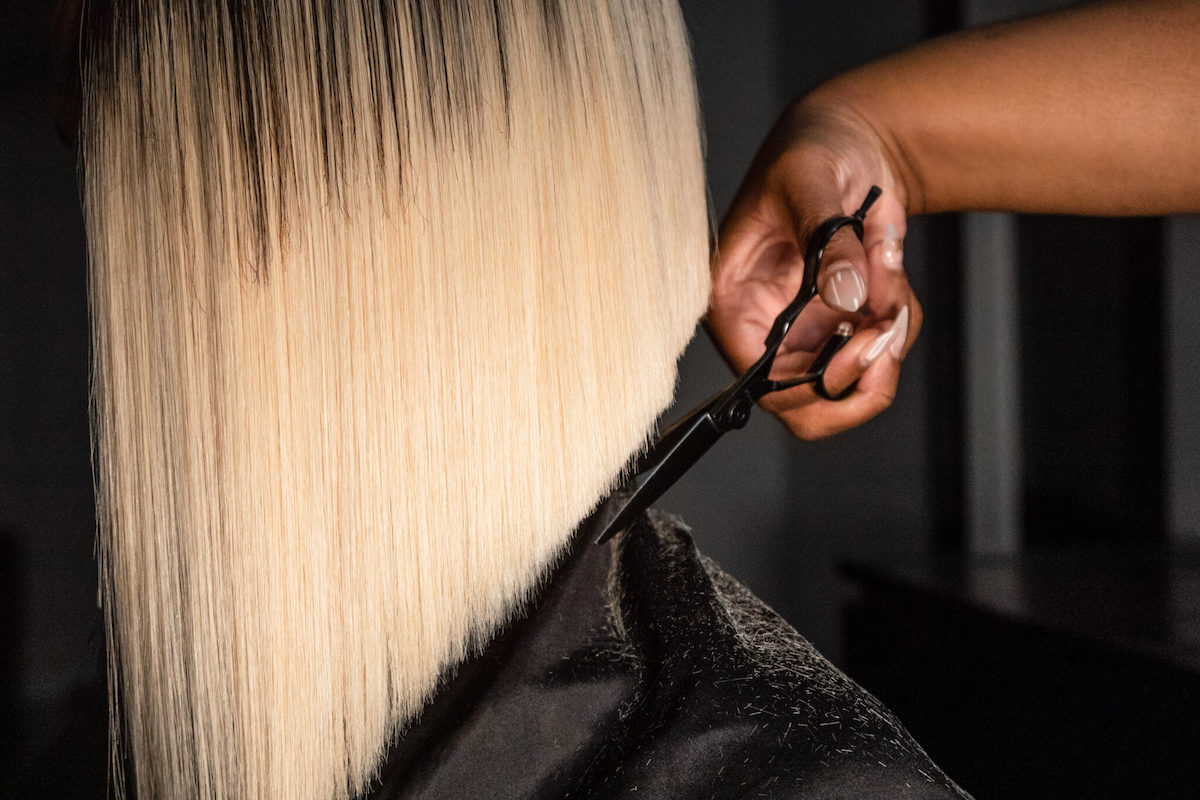 Ten years later, Larell is no longer in survival mode. Through her natural talent and hard work — she went to cosmetology school, took online courses in entrepreneurship, and went back to school to get that high school diploma — she built a lifestyle she could never have imagined as the owner of Denise Larell Hair Studio. Charging up to $800 to do great hair extensions, she gives seminars in the southeastern United States and has more time to mentor other would-be entrepreneurs. "I like being able to get up and go wherever I want," Larell says. Having just returned home from a vacation in Mexico, she adds: "I want to use my income to see the world, to find out more.
Larell is one of many black women who have chosen to forge their own economic path in recent years by starting microbusinesses, loosely defined as entities with fewer than ten employees that have some sort of web presence. While Americans of all stripes have created millions of these businesses, no major demographic has embraced the trend as much as black women.
According to the most recent survey from GoDaddy's Venture Forward Initiative, collected in February, black women have started 17.7% of all microbusinesses created in the United States since the start of 2020. above their 6.6% share of the US population, and 46% higher than before the pandemic.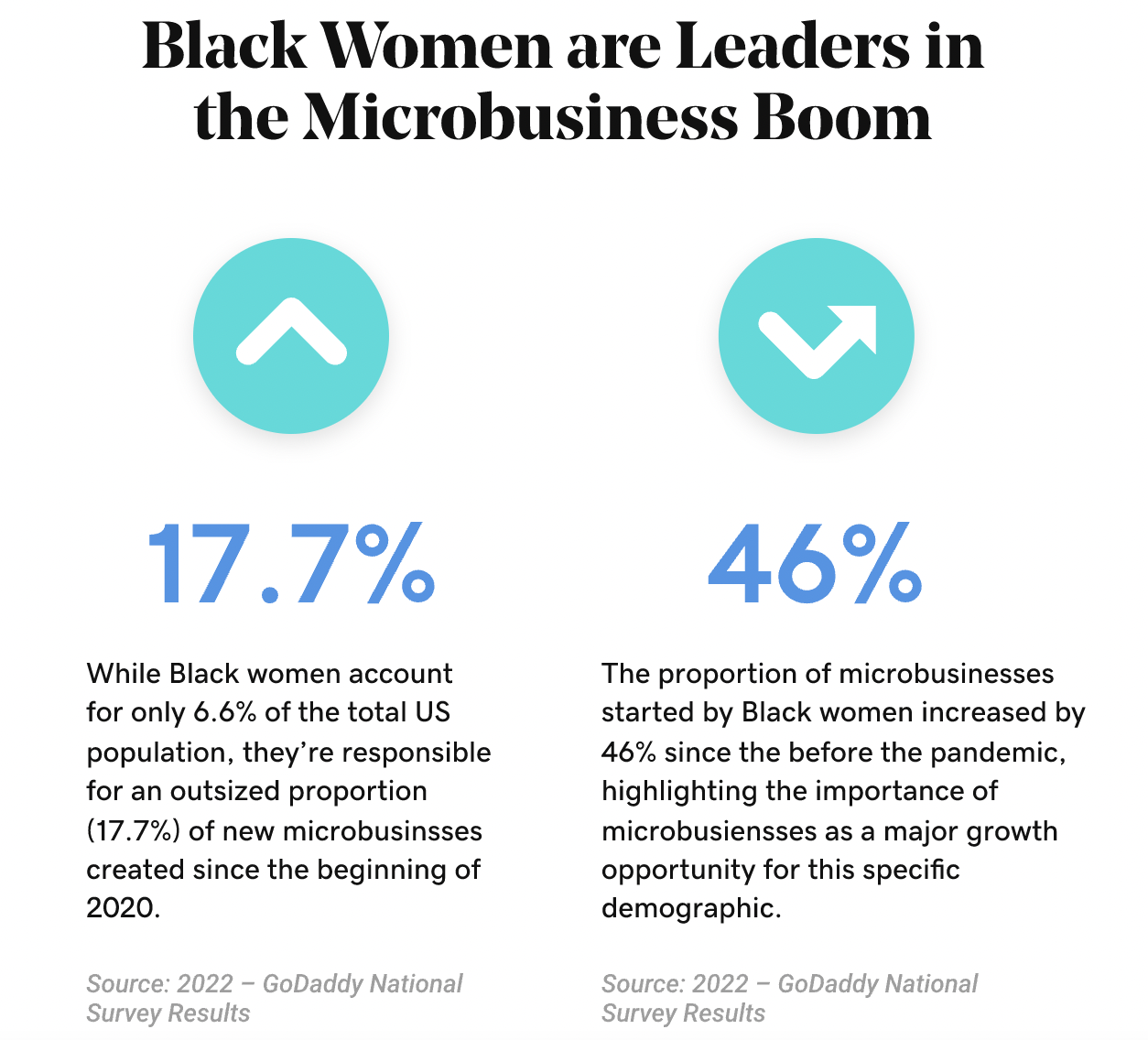 Determination to fight the odds
Of course, not all black women face the enormous obstacles that Larell overcame. But as a demographic category, they stand out in statistically significant ways. They are much less likely to be able to commit full-time to their micro-enterprise. In the recent survey, 60% of black female founders said they have full-time jobs outside of their micro-business, compared to 36% of female founders from other groups.
Yet despite these headwinds, 92% of black female founders were more optimistic about the next 3 months, compared to 72% of other female founders surveyed. Although they are more likely to run their micro-business to generate income in addition to a full-time job (48% for black women, compared to 40% for all others), they are much more likely to want make it their main source of income. (83% for black women versus 67% for all others). And while 71% of Black women microbusiness owners are solopreneurs, compared to 58% for all other demographics, a higher percentage hopes to build a big business. In fact, 93% plan to grow the business in the next year, compared to 76% of other founders.
Rising rates of business start-ups by black women bode well for the communities where they live. Three years of research by Venture Forward indicates that communities with a higher density of microenterprises have lower unemployment rates and higher average household income levels. "These data show promise in terms of the likelihood of a more inclusive and equitable recovery, but also in terms of bringing people in with new ideas and innovations," says Karen Mossberger, Arizona State University professor and research partner. of Venture Forward.
"Women are paid less than men, and black employees are paid less than other racial groups, so black women have long faced a double wage gap," says Mossberger. "Creating a micro-enterprise is a way for people to take charge of their future, to see what they can do for themselves."
Find a way forward
Recent survey results were gathered before more interest rate hikes and other macro clouds emerged, but one trend is clear: Black women have been hit extremely hard by the economic fallout from the pandemic. No major demographic group has suffered so many job losses since the start of the pandemic.
Even so, the Venture Forward survey and other studies suggest that increasing the number of businesses started by Black women is not just an economic necessity. According to a 2021 survey by Catalyst, an advocacy group for women in business, one-third of currently employed women of color planned to leave their employers within the next year. The top three reasons cited were burnout (51% of respondents), a desire for a different career with a bigger purpose (47%), and better pay and benefits (47%).
Data from Venture Forward suggests that black women can expect less financial support to pursue their own journeys. Black women have much less access to capital. Only 2% of respondents had a bank loan, compared to 6% of all respondents, and 78% of black women financed their start-up from their personal savings, compared to 67% for the others. Not surprisingly, they tend to do more with less money. Almost three-quarters of black female founders spent less than $5,000 to start their business, compared to 58% of others.

Photo: Kat Hernandez, Founder, Juanita's Plants
Kat Hernandez exemplifies the experience of many low-income black women. As the daughter of immigrants from the Dominican Republic, she was unaware of the importance of credit scores growing up in Brooklyn. Partly because they only spoke Spanish, her parents never had the chance to get a mortgage or a bank loan. It was only after founding Juanita's Plants that she applied for a bank loan and was deeply disappointed to find that she couldn't even get a credit card approved. Part of the problem is that she had taken out $50,000 in college loans to earn a journalism degree from CUNY-Hunter College, only to find out after the fact how it would hamper her ability to start a business. "It was only then that I learned that credit was important," she says.
Grow businesses even when access to capital is scarce
The rules surrounding the Payroll Protection Program also worked against it, as it was designed for businesses that had employees — not those created during the pandemic that were trying to hold on and survive. "Yeah, I would say it was tough," says Hernandez, whose only outside capital was a $2,000 loan from her grandfather to fund a photo shoot for her website. Although many factors determine business success, lack of access to capital is one of the reasons why only 12% of micro businesses owned by Black women generate income of $4,000 or more per month, compared to 27 % for the other groups.
Hernandez is undeterred, however, and doesn't regret joining two demographic groups that have had an outsized impact on the growth of the microbusiness economy: women of color and people under 30. By combining earnings from Juanita's Plants with producing podcasts, she feels more in control of her economic destiny than if she were working full-time for someone else. "People like me are at a huge disadvantage when it comes to funding, but I'm going to do my thing no matter the adversity."
The same goes for Larell, the hairdresser. She also built her business as she went, without outside financial help or loans. In fact, she thrived during the pandemic, when she started producing wigs for her clients and hosted a series of live webinars. Now she's leveraging her growing brand recognition with an online course so she can earn money from her knowledge instead of her time. "I don't want to trade my time for money anymore," she says.
In the longer term, she hopes to open a chain of salons, where other stylists can rent a chair to start establishing themselves – just like she did in her late teens. "I'm living proof that you can do whatever you want," she says. "There's nothing wrong with having a 9-to-5 job, but if you're called upon to do your own job, you can do it."
Learn more about Venture Forward by GoDaddy here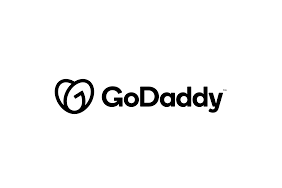 come on daddy
come on daddy
GoDaddy empowers everyday entrepreneurs around the world to provide all the help and tools they need to succeed online. GoDaddy is where people come to name their idea, build a professional website, attract clients, sell their products and services, and manage their work. Our mission is to give our clients the tools, ideas and people to turn their ideas and personal initiatives into success. To learn more about the company, visit www.GoDaddy.com.
About GoDaddy For Good
GoDaddy is focused on creating more inclusive opportunities for everyone in the communities where we work, live and play around the world. We rally around inclusive entrepreneurship and other critical local needs that enable people to succeed through philanthropic and in-kind giving, volunteerism, strategic partnerships and advocacy.
Empower by GoDaddy
Empower by GoDaddy is GoDaddy's global community and philanthropic program that provides entrepreneurs in underserved communities with training, tools, and peer networks to accelerate their journeys. GoDaddy supports entrepreneurs in underserved communities by building their confidence and skills to boost their small business' digital presence. Entrepreneurs engage in personalized learning experiences, work 1-1 with GoDaddy volunteer coaches and local mentors, and have access to comprehensive services, in-kind products and networks that drive their small business success .
More come on daddy